Calling ALL Good Doers - We Need YOU!

Here at Dodson & Horrell we have an exciting new product launching on May 24th and we want to spread the word far and wide...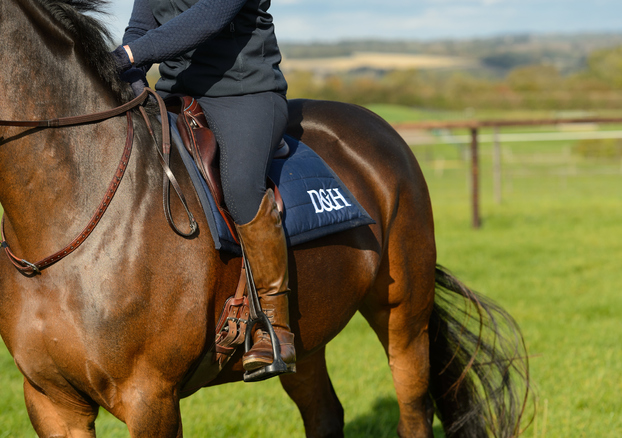 Dodson & Horrell have be producing equestrian feed, that's trusted by horse owners, for more than 80 years and with the numbers of horses and ponies in the United Kingdom classed as overweight or obese increasing, we're on a mission to ensure owners are informed and have access to high quality products.

With every product we create, we use only the finest ingredients, backed by science and our new product will be no different!
If you own a good doer...no matter their size and are interested in taking part in our big launch, we're offering a limited number of spaces to join the hype! Check out how to get involved below:
To be eligible you must:
Own a horse or pony...from a Shetland to a shire
Have a social media account, so anything from TikTok to Facebook

Consider your horse/pony a good doer or are looking to try a new product
How will it work?
Entries opened on Tuesday 2nd April and are now closed!
Our Team will look through all of the applications and chose the successful applicants who will be emailed by our team on Friday 12th May
Shortly after, successful applicants will receive an extra special package including a sample of our brand new product and vouchers!
The giant taste test...with our hype team at the ready, we'll be doing a big reveal on our social media on May 24th (not a day earlier) which is where you come in! Share, Post, Tag your clips opening your D&H Package and of course documenting the official taste test and verdict from your horse/pony!
If you have any questions, head over to our Instagram and send us a DM!

In the meantime, if you're looking for information on Equine Nutrition, we've created handy guides. Check them out HERE
Good Luck!