Getting nutrition right from the start
Science has shown the importance of nutrition for equines throughout all stages of life; Dodson & Horrell's Breeding range incorporates this science to provide optimal nutrition for all life-stages.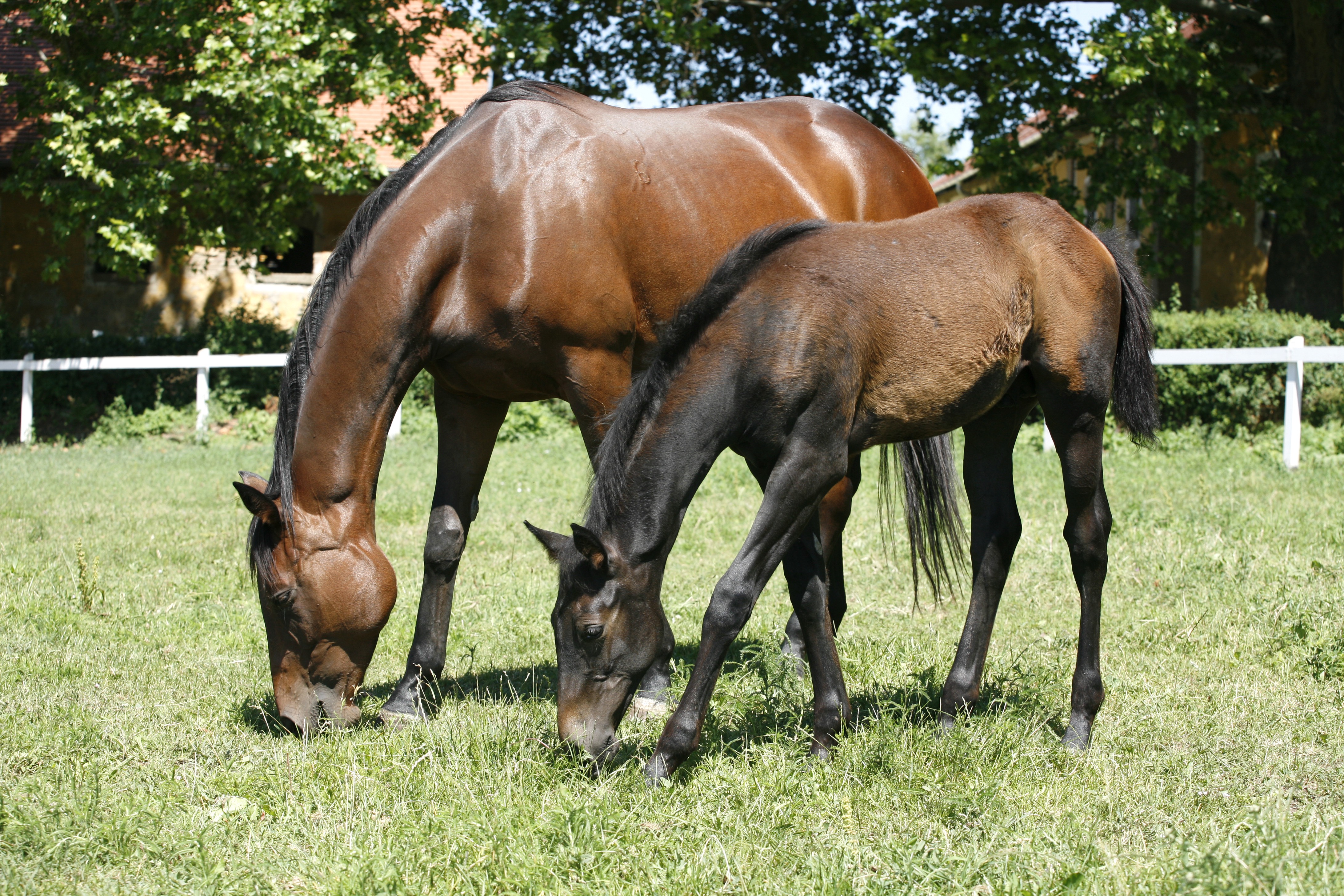 BREEDING
The breeding range looks after the specific needs of horses at stud, starting from conception right through to the sales ring. The range recognises the different needs of different breeds throughout the year and provides the right level of nutritional support. The updates reflect our evidence based approach to formulation and have taken on board current research and client feedback.
Get In Touch
To request a visit from one of our team of Thoroughbred & Performance Horse Specialists experts please fill in our contact form below or call us on 01832 737300 and speak to a member of the helpline team who can put you in touch with your local expert.