Fibre glorious fibre
It's not just hay and grass that are important; providing additional fibre can not only help to meet your horses daily forage intake to support optimal digestive health , but also provide extra calories and good quality protein.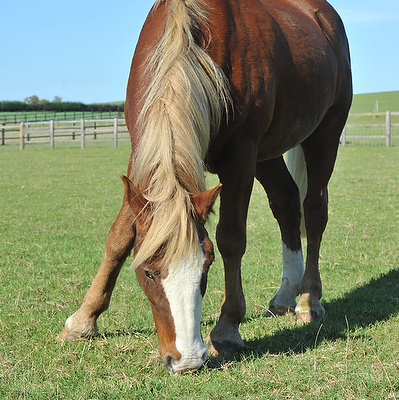 FIBRE
The majority of your horse's diet is made up of leafy plant material or 'forage' – grass, hay, haylage and chaff. Adding extra fibrous forage to your horse's feed not only provides essential fibre, but also promotes chewing and increases eating time. It can even help your horse digest their hard feed when fed at the same time.