Information
Fibre-based feed suitable for those prone to laminitis
Low starch and sugar
Added Biotin for hoof support
Herbal blend
QLC antioxidants to support the body's natural ability to fight against free radical damage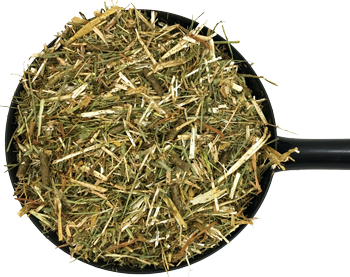 Feeding Guidelines
1 level Stubbs Scoop approximately contains: 0.5kg/1.1lbs

Feed 400-600g/100kg bodyweight per day in conjunction with free access to forage. Do not exceed 600g/100kg bodyweight per day in total. Divide into at least 2-3 meals per day. Ensure a minimum intake of 2kg/100kg bodyweight of forage per day. Fresh drinking water must be available at all times. Store in a cool, dry place. For use with target species only.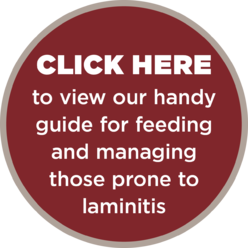 Informatie
Voer op basis van vezels geschikt voor paarden die vatbaar zijn voor hoefbevangenheid
Laag zetmeel- en suikergehalte
Met extra biotine ter ondersteuning van de hoeven
Kruidenmix
QLC-antioxidanten ter ondersteuning van het natuurlijke vermogen van het lichaam om schade door vrije radicalen tegen te gaan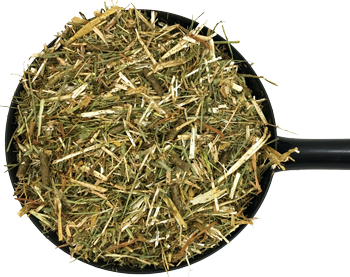 Information
Aliment à base de fibres pour les animaux enclins à la fourbure
Pauvre en amidon et en sucre
Enrichi en biotine pour contribuer à la santé des sabots
Mélange à base de plantes
Antioxydants QLC pour soutenir la capacité naturelle du corps à lutter contre les effets néfastes des radicaux libres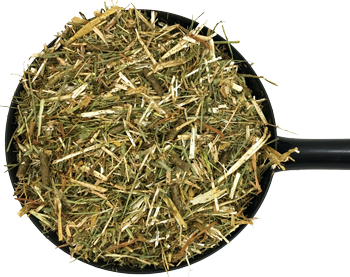 Information
Faserbasiertes Futter für hufrehegefährdete Tiere
Niedriger Stärke- und Zuckergehalt
Mit Biotin-Zusatz für Hufgesundheit
Kräutermischung
QLC-Antioxidantien zur Unterstützung der körpereigenen Abwehr gegen Schäden durch freie Radikale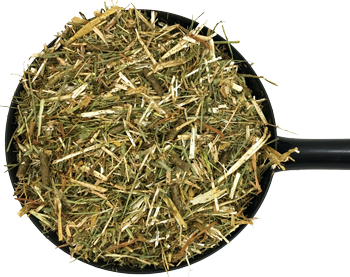 Información
Pienso a base de fibra adecuado para equinos propensos a sufrir laminitis.
Bajo contenido de almidón y azúcar.
Biotina añadida para reforzar las pezuñas.
Mezcla de hierbas
Antioxidantes QLC para fomentar la capacidad natural del organismo de luchar contra el daño provocado por los radicales libres.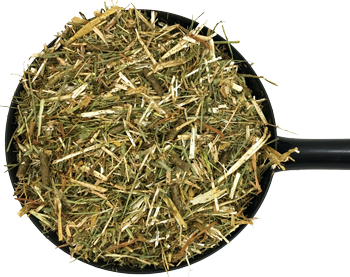 Voedingsrichtlijnen
Geef 400 - 600 g per 100 kg lichaamsgewicht per dag in combinatie met vrije toegang tot voer. Geef niet meer dan 600 g per 100 kg lichaamsgewicht per dag in totaal. Verdeel dit over minimaal 2-3 porties per dag. Zorg voor een minimumconsumptie van 2kg per 100 kg lichaamsgewicht aan voer per dag. Er moet steeds vers drinkwater beschikbaar zijn. Koel en droog bewaren. Alleen voor gebruik bij bepaalde soorten.
Directives d'alimentation
Administrer 400-600 g/100 kg de poids corporel par jour, en complément d'un accès libre au fourrage. Ne pas dépasser 600 g/100 kg de poids corporel par jour au total. Répartir en 2-3 repas par jour minimum. Garantir une consommation minimum de 2 kg/100 kg de poids corporel de fourrage par jour. De l'eau fraîche et potable doit toujours être disponible. Conserver dans un lieu frais et sec. À utiliser uniquement avec les espèces cibles.
Fütterungsrichtlinien
Die Tagesration beträgt 400 - 600 g/100 kg Körpergewicht bei freiem Zugang zu Raufutter. Gesamtmenge von 600 g/100 kg Körpergewicht pro Tag nicht überschreiten. In mindestens 2 - 3 Mahlzeiten pro Tag aufteilen. Für die Aufnahme von mindestens 2kg/100 kg Körpergewicht Raufutter pro Tag sorgen. Frisches Trinkwasser muss jederzeit zur Verfügung stehen. Kühl und trocken lagern. Nur für Pferde und Ponys.
Pautas de alimentación
Administrar 400-600g/100kg de peso corporal al día, además de acceso ilimitado a forraje. No superar los 600g/100kg de peso corporal al día en total. Repartir en al menos 2-3 comidas al día. Garantizar una ingesta mínima de 2kg/100kg de peso corporal de forraje al día. El animal debe tener siempre agua potable limpia a su disposición. Almacenar en un lugar fresco y seco. Solo para uso con especies elegidas como objetivo.