Getting the right balance
Whether your horse needs a low intake, high quality feed; or needs a vitamin and mineral top-up with some extra supplements, our Balancer range provides multiple options to suit your horse's specific nutritional requirements.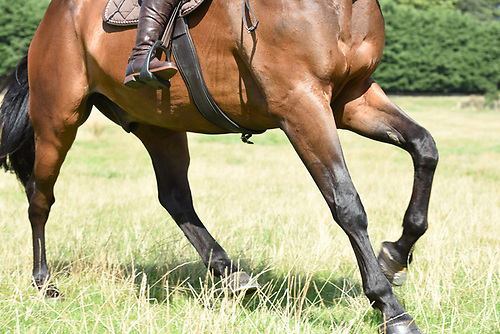 BALANCER RANGE
Balancers are concentrated pellets, providing essential nutrients and high-quality protein that help to meet the horse's requirements in a low-calorie format.
Dodson & Horrell's Balancer range provides a selection of products, with different support supplements in each to suit a variety of equine's nutritional needs. Whether your horse needs a low calorie feed, or a vitamin and mineral top-up then D&H has a balancer for them.
Get In Touch
If you need further nutritional advice please call us on 01832 737300 option 3 and speak to a member of the helpline team who will be able to help.