Contact Us
The Dodson & Horrell head office is based in Northamptonshire, we also have offices based in France and Dubai.
Head Office & Mill
Dodson & Horrell Ltd
Kettering Road, Islip
Kettering, Northamptonshire, NN14 3JW
United Kingdom
Feed advice
Need some advice? Call our helpline, chat with us on LiveChat or use our nutritional advice form.
Available Monday - Friday, 9am - 5pm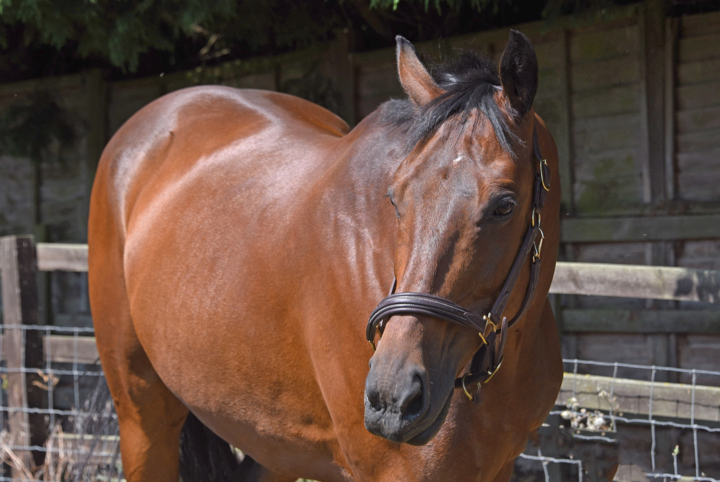 Customer Service
Our team of advisors are passionate about horses and are there to help. If you need any advice or reassurance with your feeding regime, then do no hesitate in getting in touch.
Forage Analysis
When formulating a new diet for a horse of pony, then it may be advantageous to have your hay or haylage analysed. We at D&H can do this for you. Contact a member of the team for more information.