Feeding for condition
Our equine's sometimes need a little extra help maintaining optimum body condition. Dodson & Horrell's weight management range provides a variety of options to help support weight gain and topline maintenance.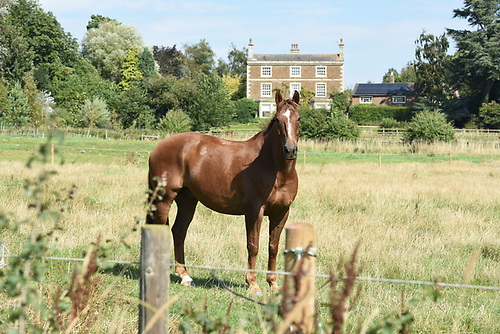 WEIGHT MANAGEMENT
Getting your horse's weight just right can be tricky; some horses are genetically predisposed to weight gain while others lose weight too easily.

Whether your horse is watching their waistline or needs to bulk up, it is crucial that they continue to receive optimal nutritional support. Getting the right intake of micronutrients will keep your horse healthy, while using the best possible ingredients will maximise the effectiveness of any weight management diet.