Feeding to achieve
Dodson & Horrell's performance range provides feeding options for horses in medium to hard work, with products to suit a broad spectrum of horses in different disciplines.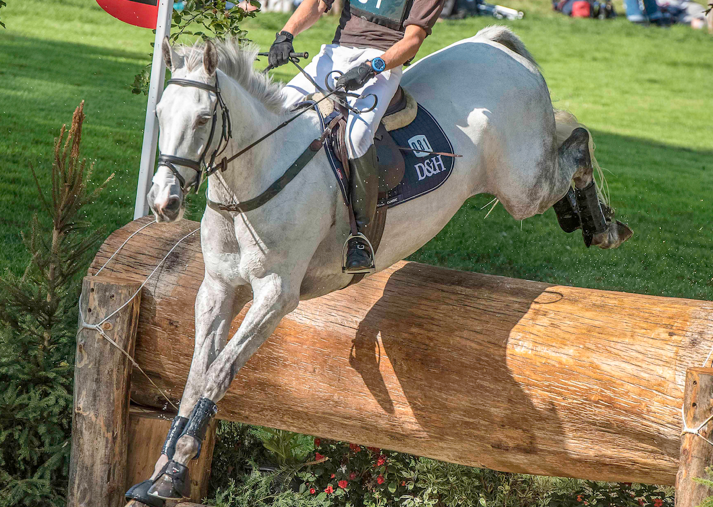 PERFORMANCE

Our nutritionists - in partnership with leading researchers - looked at recent advances in all areas of sports nutrition, not just equine. Investigating how preventative performance and recovery capacities can be improved through nutrition.
Based on our findings we developed a range of performance feeds which contain the best possible combinations of functional ingredients to fuel your horse. Maximising performance and recovery, supporting muscular, hoof, coat, immune and joint health.
Get In Touch
To request a visit from one of our team of Thoroughbred & Performance Horse Specialists experts please fill in our contact form below or call us on 01832 737300 and speak to a member of the helpline team who can put you in touch with your local expert.