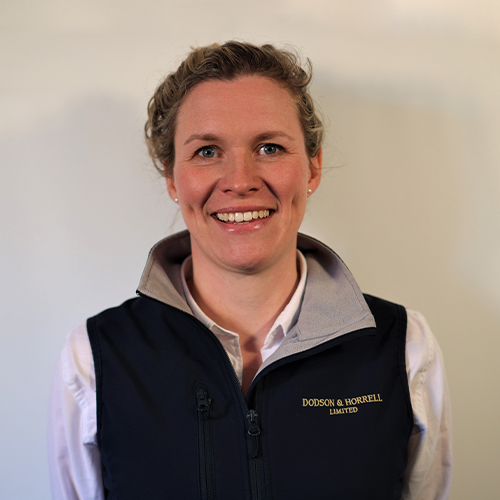 Lydia Brenton
UK Business Development Manager
Why do you love working at D&H? I enjoy the variety of different disciplines my role allows me to support.

Do you have any animals? Two cats, Mittens and Toot (because when you call her in you must shout Toot-toot!!) and a recently acquired 'strawberry-blonde' Labrador called 'Figgy Pudding'.

I bought my first horse age 19, a 5yo welsh partbred, nicknamed 'The Pig' whom I showjumped for a number of years, he's now a semi-retired grass hoover. Mr Pig is now the lead horse for my quirky slightly larger welsh partbred 'Jac' that I event, we're predominantly grassroots due to time but have popped round a Novice which I'd like to do more of because he is an exceptionally talented XC horse.

I have a National Diploma in Horse Management, I did Access to Science and have a BSc Degree in Bioveterinary Science.