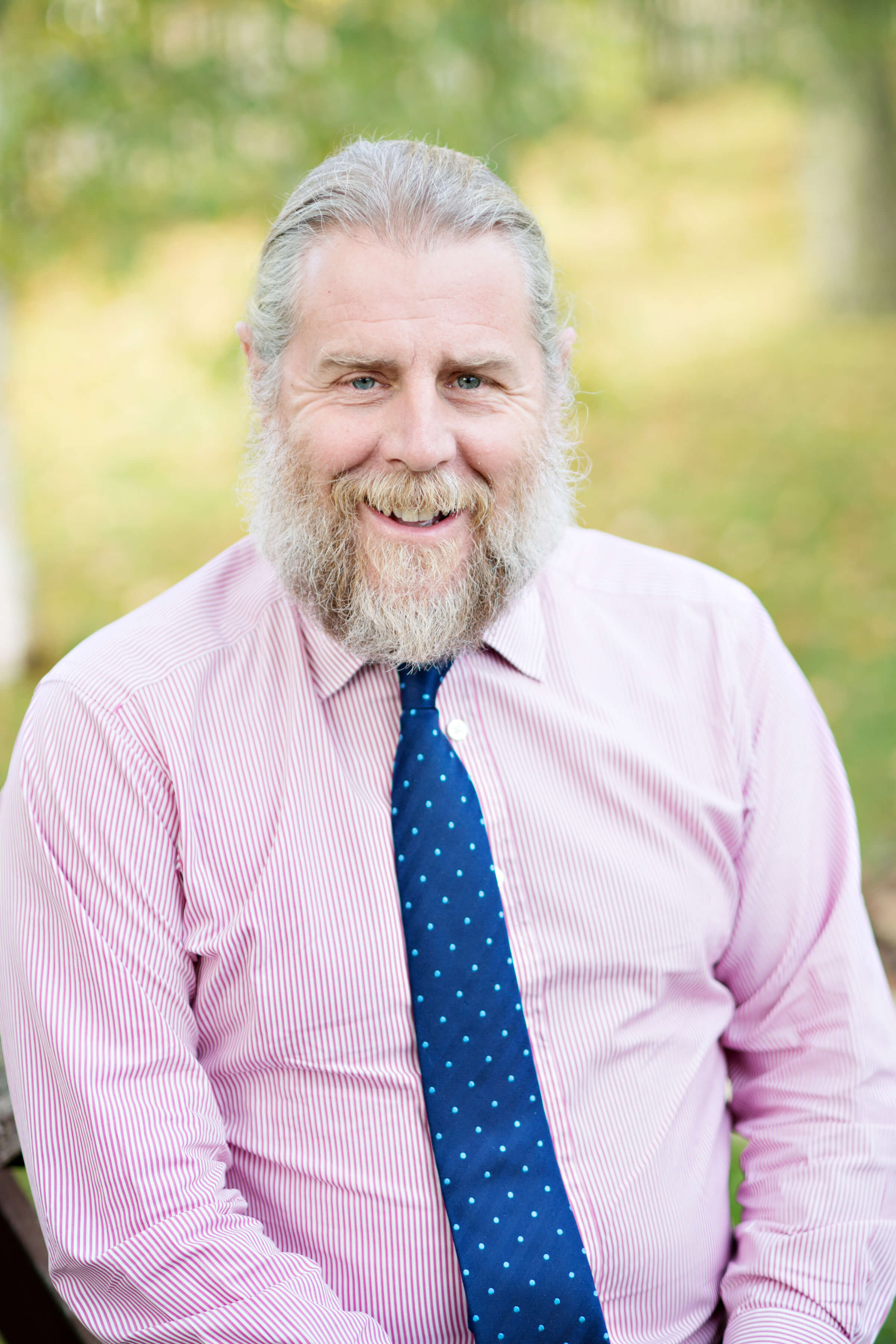 Dr John A Lowe BSc., PhD., MRSB., CBiol., RNutr
John provides support for Dodson & Horrell ltd through his role as an independent pet-food consultant. His business was started in 2000 and now has clients and contacts all-round the world.
The move to this role followed on from undergraduate degree studies at Aston, then Nottingham universities, followed later, by a PhD, at Nottingham, on zinc nutrition of the dog.
Then after graduating and Initially working and obtaining a good grounding in the farm animal feed industry, he moved into pet food some 35 years ago as a specialist nutritionist, going on to become technical director for a UK dry pet-food manufacturer.


Still involved in research and development he continues to visit Nottingham University as an Associate Professor, lecturing in canine and feline nutrition to both undergraduate and postgraduate students.


He has published a wide range of papers and chapters in books as well as speaking at many conferences and events on companion animal nutrition.