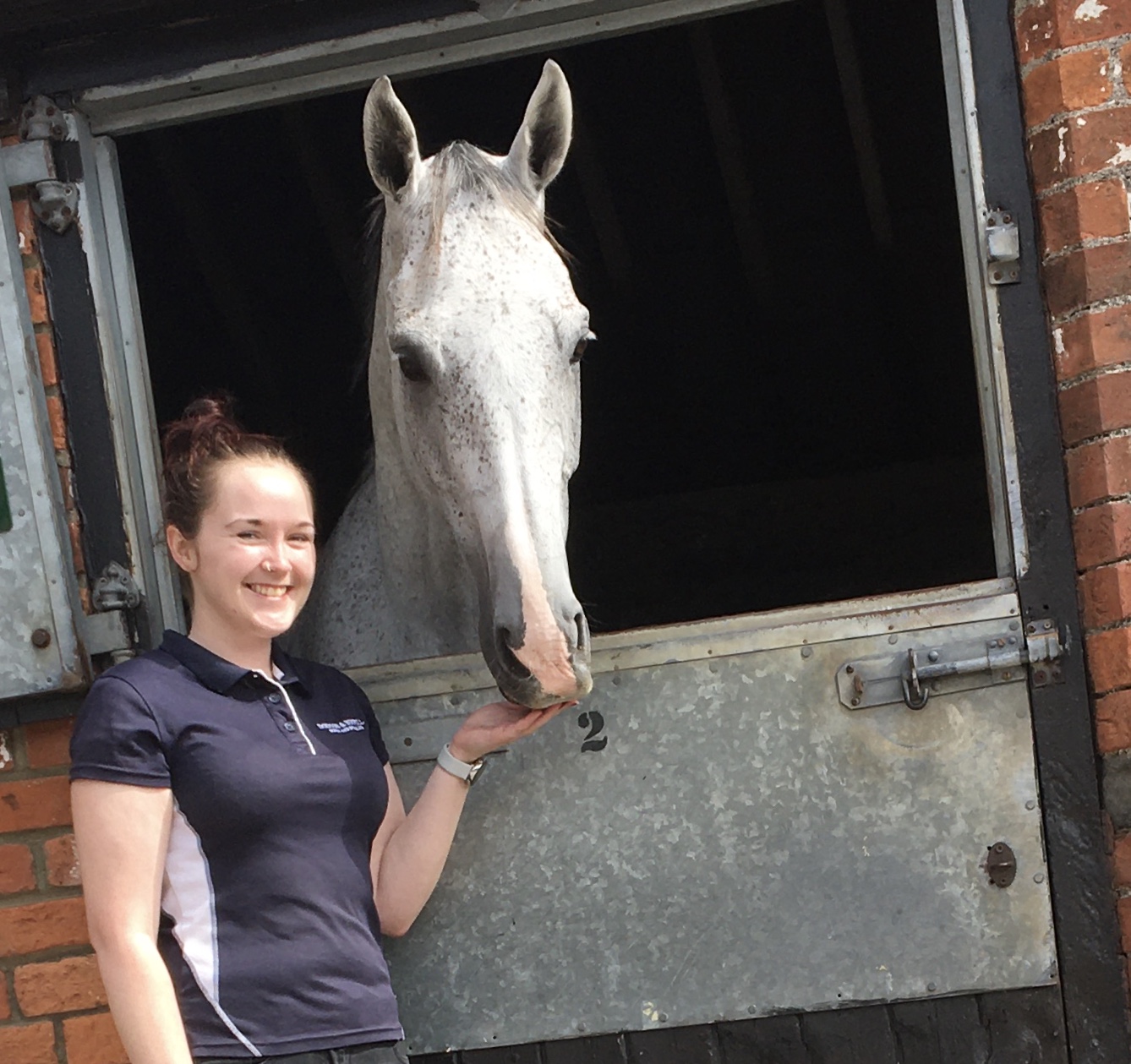 Chloe Dix
UK Business Development Manager
I gained a 1st Class Honours Degree in Animal Biology from the University of Gloucestershire, specialising in equine parasites. Following university, I obtained experience in the animal health industry as an animal medicines advisor, being awarded 'Equine SQP of the Year' two-years running.
In my role at D&H I am the Business Development Manager for the South West, specialising in racing and thoroughbred breeding, responsible for key clientele within this sector. I am passionate about promoting high class standards of animal health and best practice to optimise peak performance.
Favourite D&H feed and why?
ERS Cubes – low in starch for horses prone to tying-up with an awesome vitamin E level (900mg/kg) and antioxidant support to support normal muscle function and recovery. Great for fillies that are particularly highly strung!
Top Feeding Tip
Don't forget electrolytes! Feed them daily (not just in hot weather or when your horse has worked up a sweat) as electrolyte deficiencies over time are a key cause of limited performance.